Skip Navigation
Website Accessibility
FALL RIVER FIBERS
Your Black Hills Fiber Connection !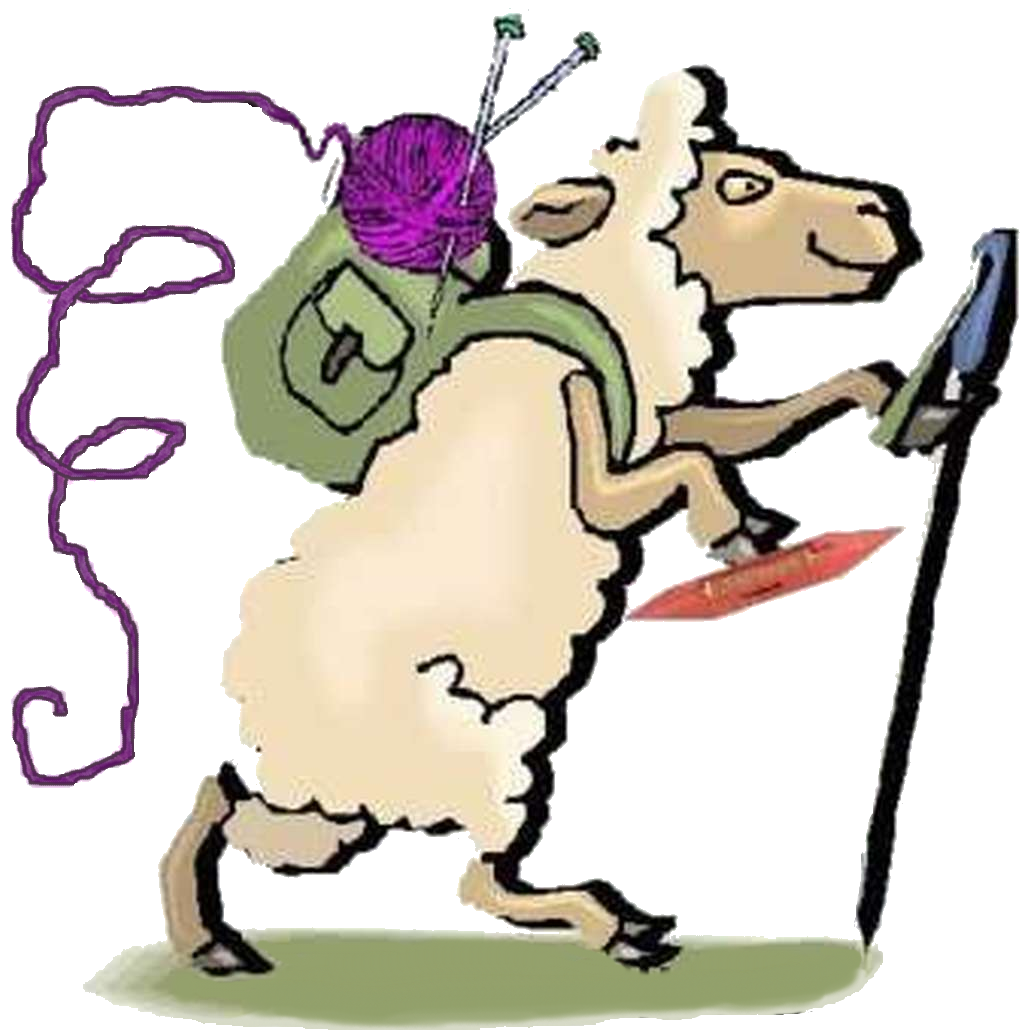 Custom Oak Spinning Wheel 24" w/ Extras
The original owner said this beautiful custom wheel was made by a "special wheel maker" in the Amana Colonies in Iowa for his wife, but he couldn't remember the craftsman's name.
It looks very much like a Reeve's wheel.
The drive wheel is 24" wide. Double Drive. Single Treadle.
Included are matching distaff, niddy noddy, orifice hook, lazy kate, and four bobbins. There are also two additional whorls stored under the body of the wheel.