Skip Navigation
Website Accessibility
FALL RIVER FIBERS
Your Black Hills Fiber Connection !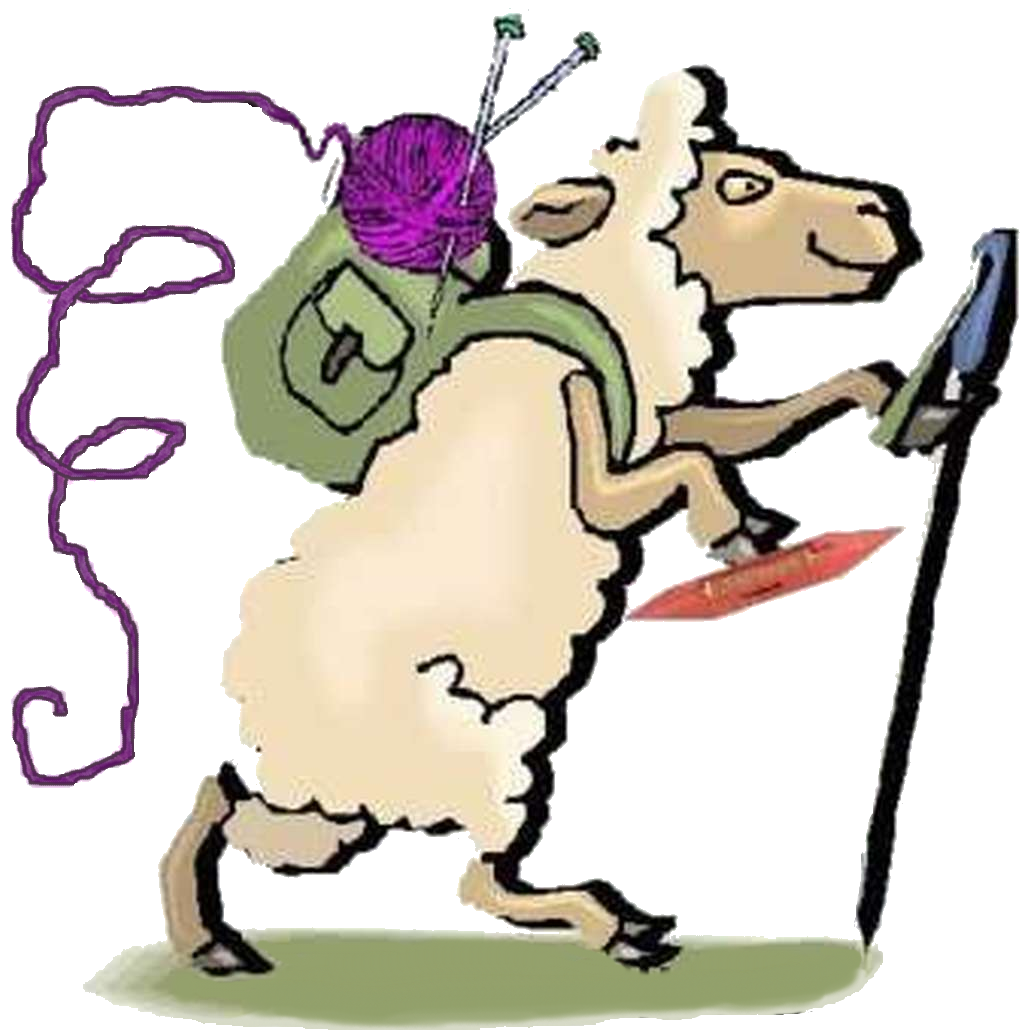 Kiwi 3 Spinning Wheel Lacquered
Kiwi 3 Spinning Wheel with Folding Treadles Lacquered
The new Kiwi 3 has folding treadles, timber veneered MDF wheel, three speed whorl and a wooden threading hook!
With all the great features of the Kiwi 2, the enhanced Kiwi 3 will be even more in demand from new and experienced spinners everywhere.
• Folding treadles for convenient transport and storage
• Timber veneered MDF wheel with ball bearings ensure smooth, silent spinning
• 3 speed whorl with 5.5, 7.5 and 9.5:1 flyer ratios
• Double treadle, mounted on polyurethane hinges, for effortless treadling
• Sliding hook flyer with frictionless yarn guides and 10mm (? in) orifice
• Quick and easy bobbin change with snap-in front flyer bearing
• Scotch tension for precise tension adjustment
• Includes 3 large 130gm (4-5ozs) capacity bobbins
• Built-in Lazy Kate
• Weighs only 5.5kg (12lbs). Choose either natural or smooth lacquer finish
• Wheel diameter 45cm (17½ins)
• Robust construction quick and easy to assemble with the Allen key supplied