Skip Navigation
Website Accessibility
FALL RIVER FIBERS
Your Black Hills Fiber Connection !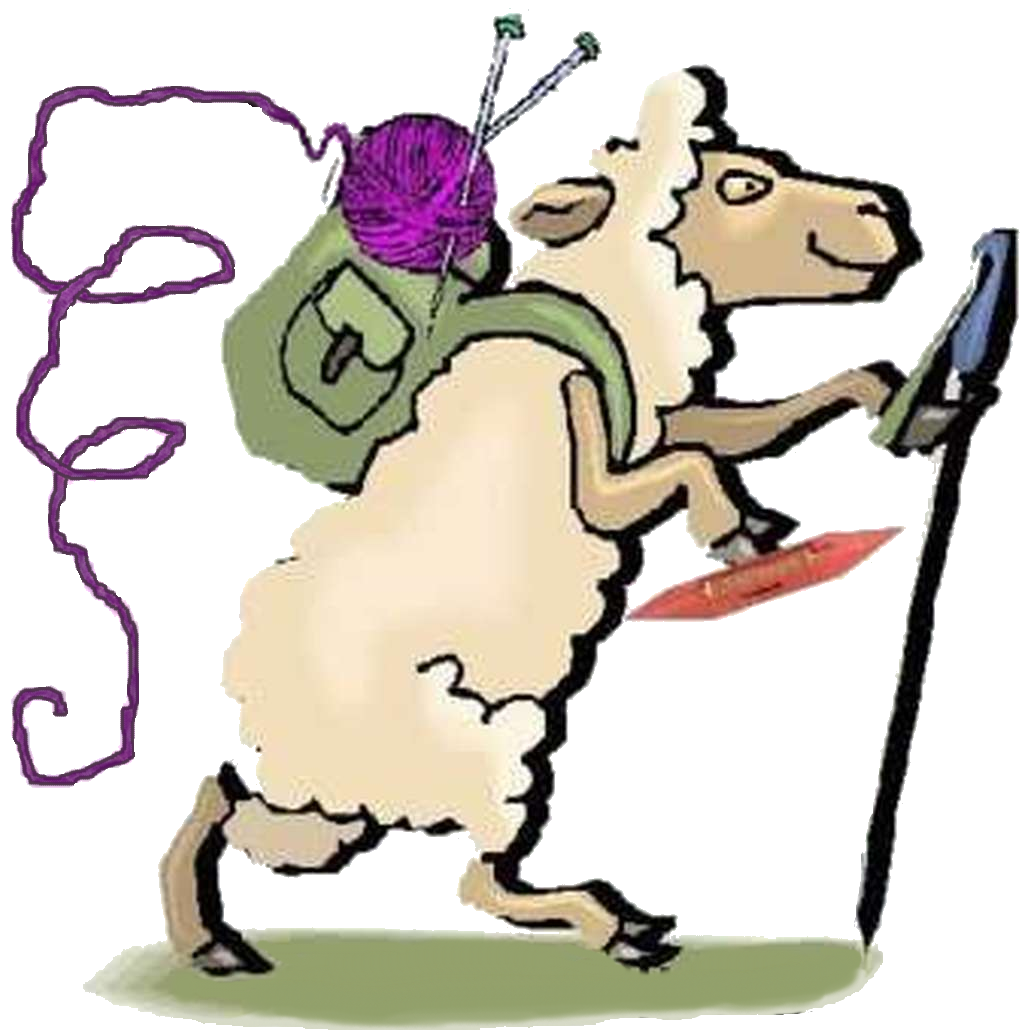 Traveller Spinning Wheel Double Treadle Double Drive Lacquered
This lightweight, compact castle wheel will spin fine to medium yarn using the 4 drive ratios: 6 to 1, 8 to 1, 10.5 to 1, and 13 to 1 (bobbin lead) . The wheel is easy to start with double treadles that are hinged to allow a comfortable heel-toe action. Ball bearings make treadling smooth and effortless. Four bobbins are supplied and are quick and easy to change.

- compact castle design
- 18in (46cm) wheel
- built-in lazy kate
- double treadle
- 4 Ashford Standard bobbins included

Overall Dimensions: 33.5" x 17.25" x 13.75" - 860mm x 440mm x 350mm (assembled).
Made in New Zealand by Ashford Handicrafts.